ENTERPRISE BUSINESS is one of the business wings of Fair Group which provides the technical expertise on the cutting edge technology and helps any organization to plan, build, implement, operate, support, optimize and deploy solutions based on the requirements. Fair Group Enterprise Business unit is dedicated to provide clients with innovative, scalable, agile and cost-effective specialized and customized technology solutions that add tremendous value in businesses. Our end-to-end enterprise solutions; are not limited to hardware but more into solutions, software and integrations for different business verticals.
Fair Group has a dedicated and skilled professional corporate business team to address the corporate needs in Bangladesh. The team not only sells devices but also establishes end to end business solution managing a product and sales life cycle.
Under the wing of ENTERPRISE BUSINESS, Fair Group has already introduced
Dedicated Key Account Managers focusing Industry verticals with a pre-sales engineering knowledge to Sales life Cycle Management to After Sales Services.

The widest and highest number of Service Center Network throughout the nations

Priority Pass and Fast track service for Corporate Clients

Imported Premium Quality Accessories at a competitive price to make a complete value offer

World's No 1 .Mobile Device management ( Samsung KNOX ) bases Solution Services

Developed Small Mobile Applications , specially concentrating the customised need

Introduced the largest , fastest and on time delivery network throughout the country

Deployed the largest training team to educate the end user for bulk purchases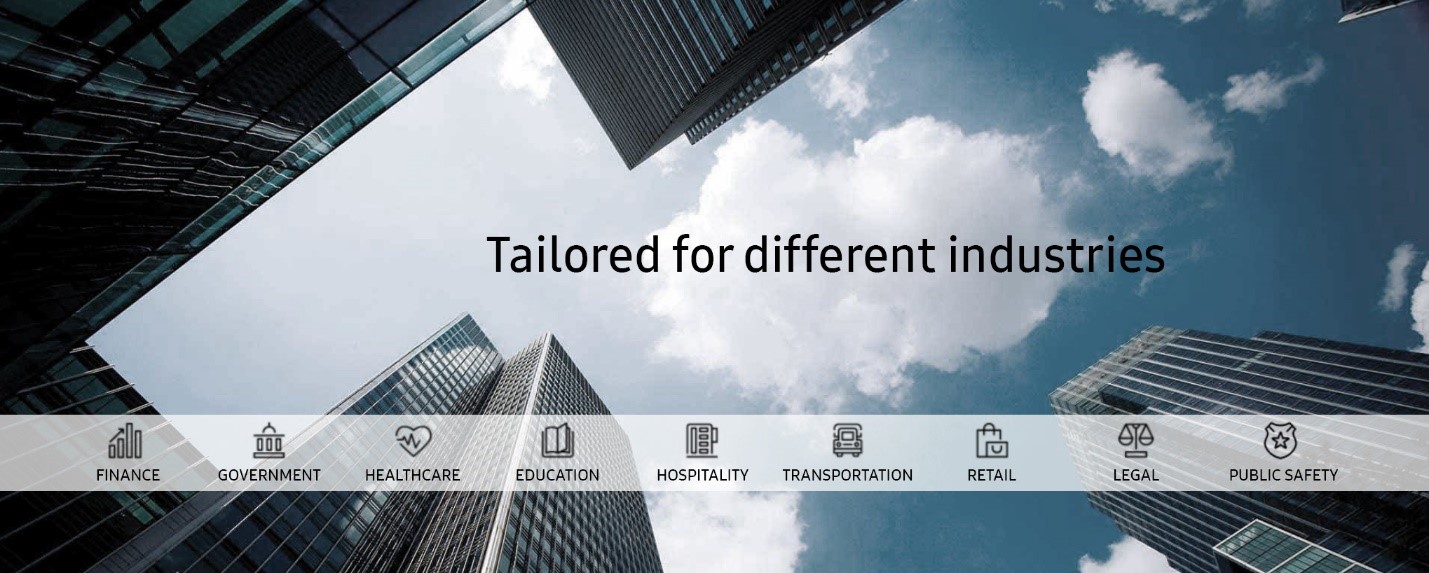 In 2016 Fair Group has transformed its corporate sales team into ENTERPRISE BUSINESS with a bigger sales and after sales support team, with more niche, high valued, and premium corporate product line with the following services:
Samsung Large Format Displays ( LFD) and Hotel Mode Televisions ( Hospitality Display)

SAMSUNG Interactive white Board Solutions

SAMSUNG Indoor and Outdoor LED Display

Samsung Digital Veritable Multi ( Industrial Air Conditioning System)

Consumer Electronics (Fridge, AC, Television, Microwave Oven, Small appliances).

Consumer Goods ( Olitalia , Tong Garden , National )
In 2017, Fair Group introduced, the first ever corporate product showcasing center to have a hands on product experience, SAMSUNG EBC (Executive Briefing Center) and ENTERPRISE BUSINESS regularly arranges corporate mingles and orientation with latest technology and solutions.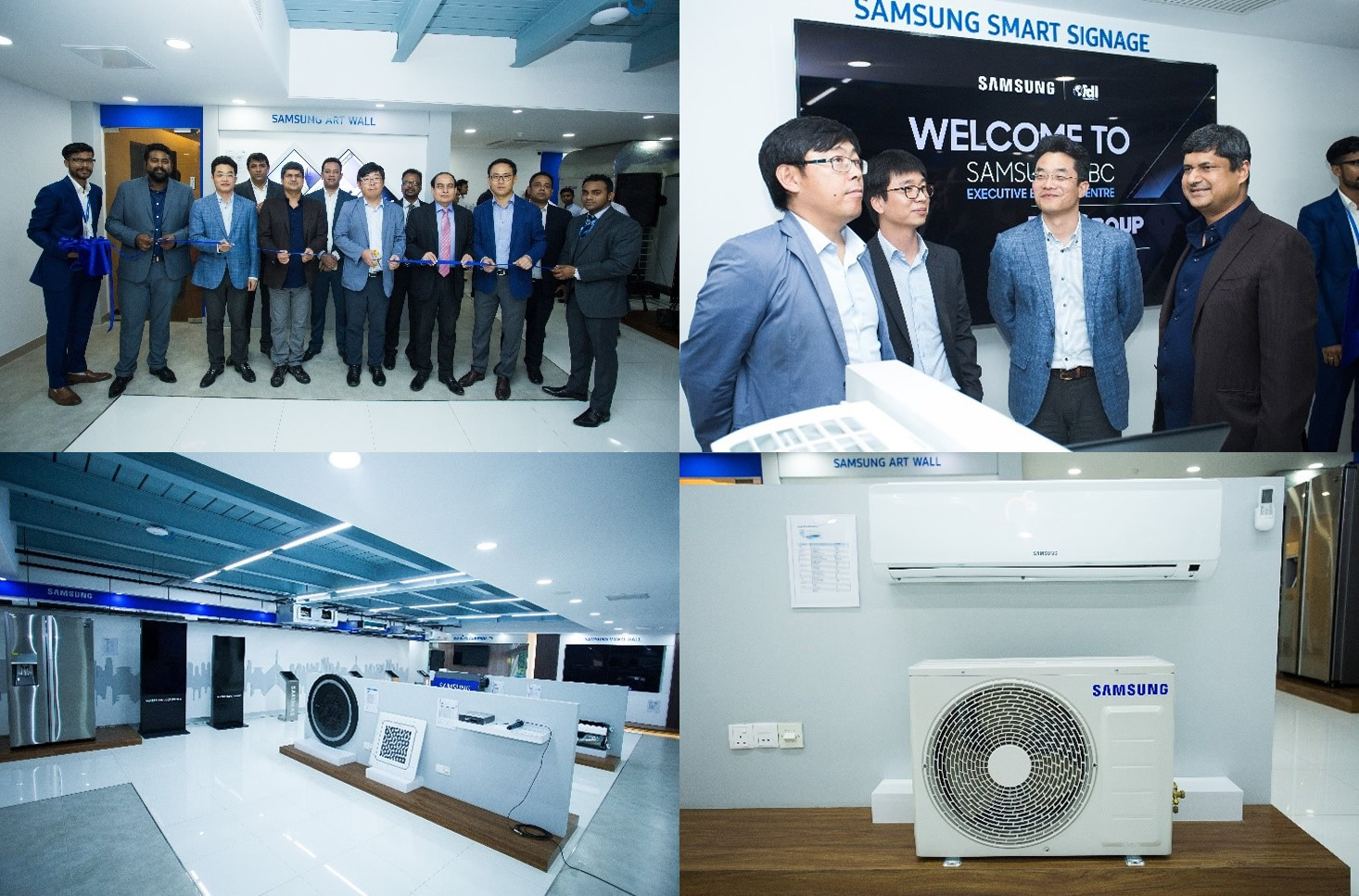 In 2018, first ever in Bangladesh, Fair Group is offering with Corporate Hire Purchase Scheme for Samsung Consumer Electronics for leading corporate and business managers where permanent employees of an organization can avail any of our products with
a minimum down payment and

with a monthly installment facility up to 01 year

Including a special delivery and installation facility.
In very recent, Fair Group has extended its business line up in Food and Beverages and under ENTERPRISE BUSINESS also there is Corporate Offers for Malaysian Largest Café Chain Secret Recipe's award winning Cakes, meal vouchers, privilege cards and catering services for hot gourmet meals and drinks under Pepperoni Ltd's dedicated service team; the new merger with ENTERPRISE BUSINESS of Fair Group.